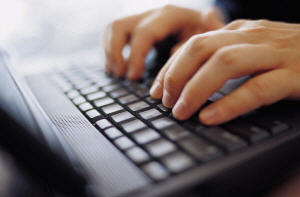 At Connie Buskohl CPA, PC, we can help you minimize your income tax liability, plan for your retirement and develop an estate plan to ensure financial security for your family.

We will evaluate your various sources of retirement income -- social security, company retirement plans, personal investment programs -- and develop a plan for the most advantageous management of the resources.

Call toll-free 1-877-477-2623 to find out more,
or e-mail us at connie@cbuskohl.com.